CHAFE CHAINS
We can supply a full range of OCIMF compliant chafe chains, as well as customer bespoke assemblies confi gured to individual operator specifications.
• Chafe chain A & B in accordance with latest OCIMF 2018 Guidelines, 1st edition
• Chafe chain A & B in accordance with OCIMF 2007 Guidelines, 4th edition
• Chafe chain A, B & C in accordance with OCIMF 1993 Guidelines, 3rd edition
• Weak links, Kenter shackles, Joining shackles, Delta plates, etc.
• Topside SPM bridle assemblies
Typical Chain A / B configuration per OCIMF 2018. Chain manufactured, tested and inspected in accordance with IACS W22.
See table to the right. The number and size of chains used should be determined by the terminal operator after an analysis of the maximum mooring load. If necessary, weak links or quick release devices should be incorporated into the mooring system.

FLOATING PICK-UP / MESSENGER LINES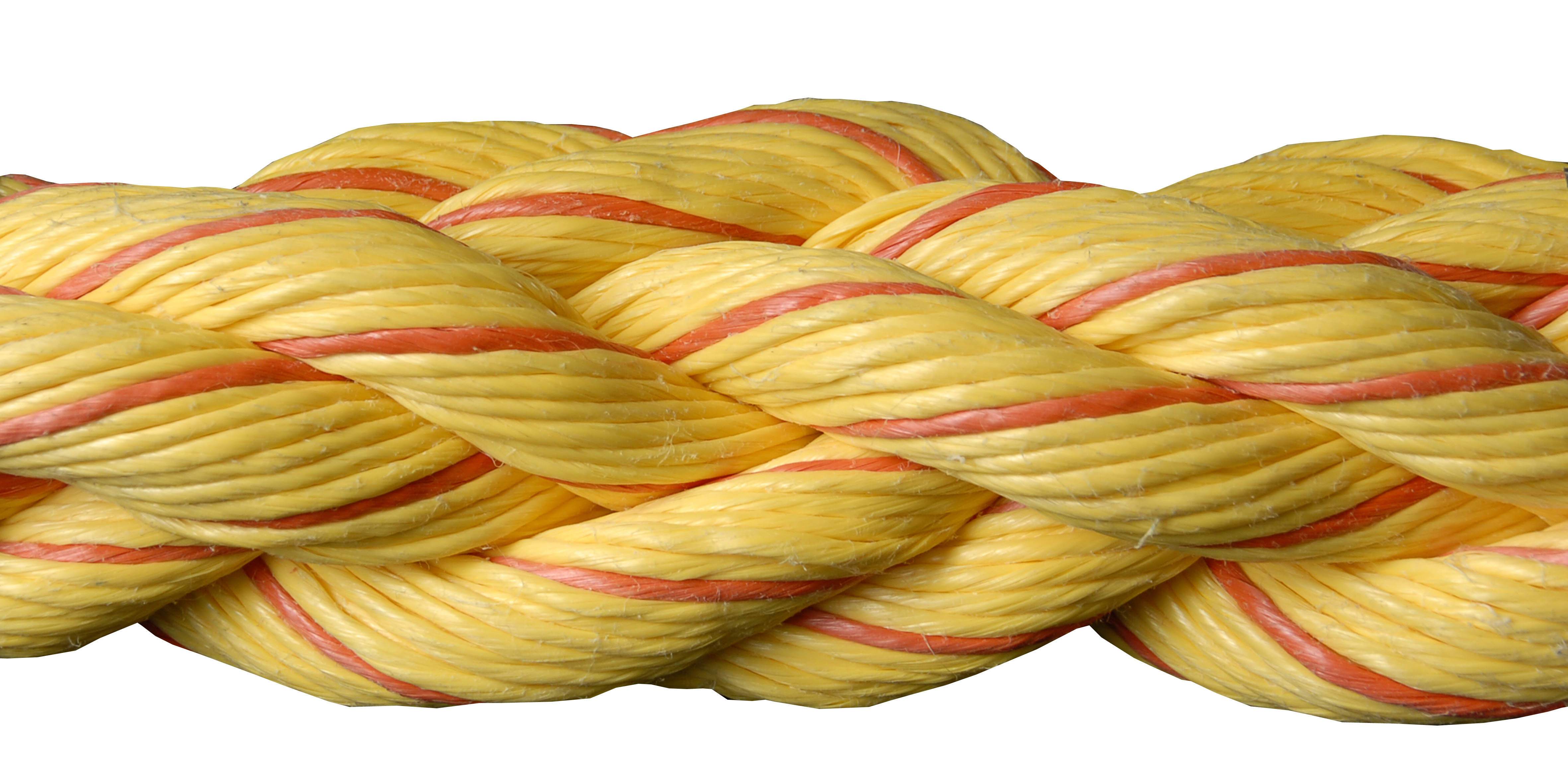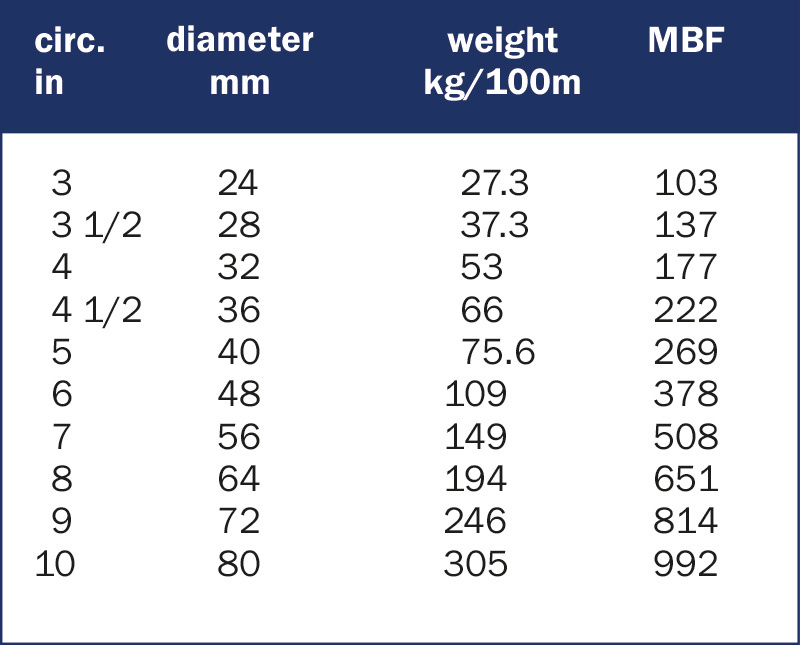 Our range of floating pick-up / messenger lines are based on Lankhorst TIPTO® brand ropes. These ropes exhibit high strength, excellent abrasion resistance and energy absorption properties, ensuring a long service life. The low weight makes messenger line handling on board easier. Lankhorst TIPTO® brand ropes are supplied in high visibility yellow colour and have a specific gravity of 0.93 – self floating.